Before Hiring a Realtor® in Orlando, FL, Look for These 4 Factors
2 min read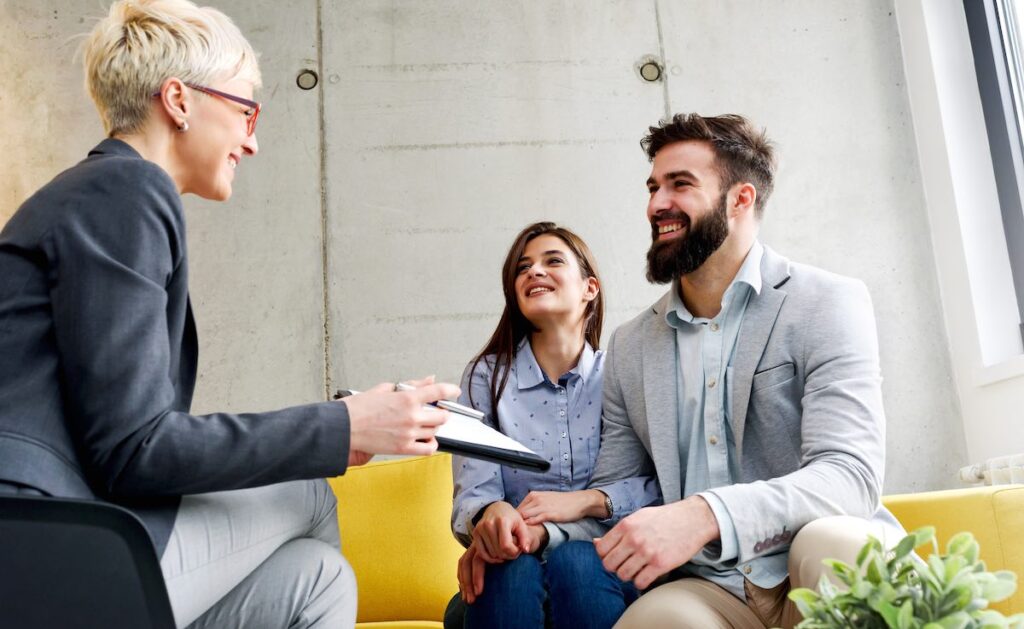 In Orlando, Florida, you can decide to hire a real estate agent or a Realtor® to buy or sell a property. Both of these professionals are capable of carrying out real estate deals. But, not all agents are created the same and you have to your due diligence in order to find the best agent for your situation.  They should be familiar with your community and have marketing and sales experience for your type of home.
How can you tell if the Realtor® you've chosen is the best one? You'll want to pay special attention to the following 4 areas.
Agent's Experience
The best realtors in your neighborhood's sales figures are shown on the HomeLight agent-matching platform. Our powerful, data-driven engine analyzes millions of house sales to determine the best real estate agents. The tool works quickly to get you results that are easy to read and analyze so that you can choose the agents you feel are most qualified and would be interested to interview.
Number of Active Listings
An effective realtor actively markets and sells property. By having a quick look at their online profiles, you might obtain a good idea of their market activity. You want to work with real estate brokers who can clearly demonstrate their online business flow.
Interview at Least Three Agents
You should get along well and be able to communicate with the The Realtor® you choose, honestly. A capable real estate agent stays up to date on changes that effect your home's value. You need someone who knows the local market like the back of their hand and know what the typical listing price and number of days it takes to sell in your neighborhood.


Provided by HomeLight: top real estate agents in Orlando, FL
Ask Important Questions
You might ask agents hundreds of different questions throughout the interview process to find the perfect fit. However, if you're pressed for time, these are the top five inquiries you should make:
How long do your listings typically stay on the market?
How many transactions did you close in the last year?
What is your sale-to-list price ratio?
How familiar are you with the local market?
When dealing with clients, whether they are buyers or sellers, what do you focus on?