Control or get rid of pests insects parasites and other pests
2 min read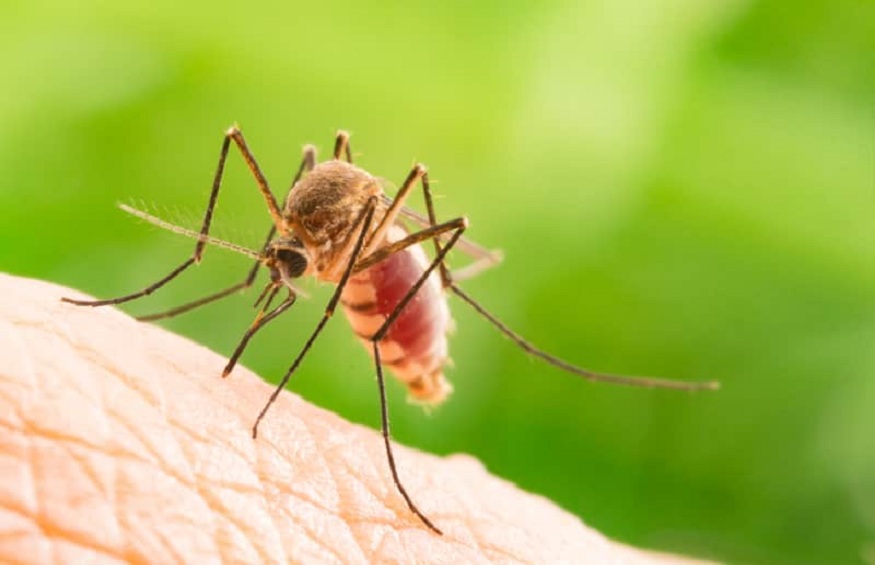 All it takes is a breach the size of a dime and the door is open to insects, birds and other pests. Find solutions here to prevent (or cure) your home from an unwanted invasion, without poison!
Far from wanting to keep living species away from your land, we nevertheless want to prevent them from causing damage to your home . Indeed, pests, insects, parasites and other pests can nest in your building and cause significant damage to the structure, insulation, wires and sealing , affecting the durability of your home. Here are some measures to put in place to avoid being invaded, then ideas to get rid, in a non-toxic and more natural way, of mice, field mice, raccoons, wasps, ants, termites, swallows, bats, cockroaches and bed bugs.
Take advantage of the grants available for renovation
Approximate installation and installation, degradation over time… Exterior coverings and roofs are often subject to the infiltration of pests. Wasps and other flying insects tend to nest in these small cavities in the envelope.
The foundations are not spared : termites are potential threats.
How to prevent pests from entering the house
Keep all wood at least 300 mm (12 inches) above the ground.   If you store siding, trim, structural wood, take the time to install trestles or supports that are high enough to hold your materials.
Seal cracks, joints, penetrations, ends and entry points with caulking compounds . When it is impossible to caulk or seal an opening, for example for dampers and ventilation outlets, install corrosion and rodent resistant grilles (copper or stainless steel).
Do not include any wood-to-concrete connections or separate any exterior wood-to-concrete connections (e.g., studs, deck supports, stair stringers) with metal or plastic fasteners or dividers:
Put a metal mosquito net at the junction of the foundation wall and the wooden structure to block ants)
Protect exposed foundation insulation with a moisture-resistant, pest-proof covering (eg, fiber cement board, galvanized insect screen, stucco mesh).
When landscaping, plant mature plantings at least 600 mm (24 inches) from the dwelling , as they may attract insects. To do this, we will create a cleanliness strip : crushed stone or river stone over 600 mm (24 inches) all around the house. This measure will thereby limit splashing on the walls and reduce the risk of water and humidity reaching the foundations.
Treat all cellulosic materials with borate at least 1 meter (3 feet) above the foundation. (e.g. wood framing, composite wood and engineered wood products, etc.)
Choose exterior cladding that is resistant to insects and other rodents: brick, metal, not forgetting cedar cladding , whose natural resins act as an insecticide-fungicide barrier, or even  Yakisugi charred wood cladding , which repels termites and other insects few lovers of burnt wood.
Follow LEED or Novoclimat programs. They both encourage a sealing of the building which prevents the introduction of pests into the building.