Will Roof Cladding Work for My Home?
3 min read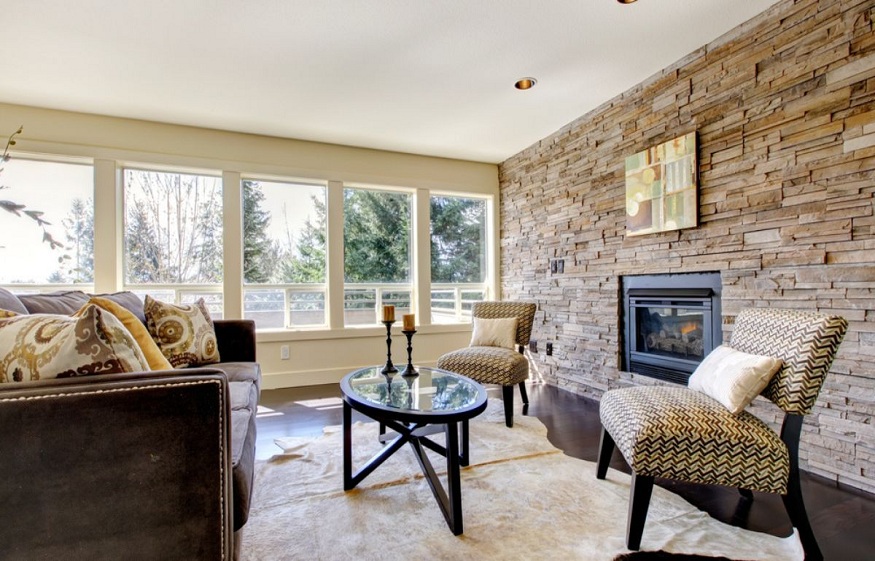 Your roof needs significant maintenance to ensure your safety. You may employ various methods to guarantee that your roofing is always in good condition. Such strategies might include installing premium roofing materials, but roof cladding is a wise choice. The primary purpose of roof cladding is to serve as an additional layer of protection for your roof, ensuring maximum safety and security for your home.
What is roof cladding?
Roof cladding is the process of coating your roof's surface with a waterproof layer. This helps stop moisture accumulation on your roof's surface and interiors. With a professional roof cladding company, you will enjoy the benefits of a safer and more durable roof over your head.
Why is roof cladding necessary?
There are multiple roof cladding types; these come in various sizes, forms, and materials to match your property's design. Roof cladding offers numerous benefits; examples include;
1. Insulation 
Insulation is an additional layer of soundproofing, which is advantageous if your house is in a noisy neighborhood. It can assist control the internal temperature of your building, thus lowering energy costs. Additionally, it can act as an additional fire resistance layer depending on the roof cladding.
2. Weather protection 
The roof cladding weatherproofs your building. It stops harsh weather-related corrosion, degradation, mold growth, and moisture buildup. Roof cladding also shields the underlying materials below from chemicals, sunshine, rain, and snow.
3. Financial gains
A roof cladding project may be costly, but you will save a lot in the future. Roof cladding will minimize your roof maintenance expense, particularly in maintaining your building's internal temperature. Cladding increases structural durability, which enhances your building's strength.
Types of roof cladding to consider
There are several types of roof cladding available. Each type has its benefits, but all types play almost the same roles. Below are some examples of roof cladding to consider;
Purchasing metal roof cladding, particularly the stainless steel version, is a wise investment. This kind is highly durable and can withstand scratches and damaging effects like oxidation. Its upper surface provides a clean, impervious surface, making it lighter, robust, and low-maintenance.
A slate rock sculpted into thin slivers is used to make slate shingles. This roof cladding is extremely weather-tight and durable when put correctly, and it has an average duration of 80 to 100 years. Additionally, it has a lovely, organic appearance and will enhance the aesthetic appeal of your home.
One of the least expensive roof cladding solutions is asphalt shingling. You can combine the asphalt used to make these shingles with waste paper or porcelain. The asphalt used to create these shingles may also be combined with very minute particles of porcelain, fiberglass, or waste paper. Although they can last anywhere from 15 to 50 years, asphalt shingles can deteriorate fast if you live in scorching areas.
Bottom line
Roof cladding is a significant investment you can undertake for your property. It provides protection, acts as insulation, and is suitable for safety in harsh weather. If you are planning are cladding project, engage professionals and enjoy a safer roof!