5 Green Home Improvements to Positively Impact Your Lifestyle
3 min read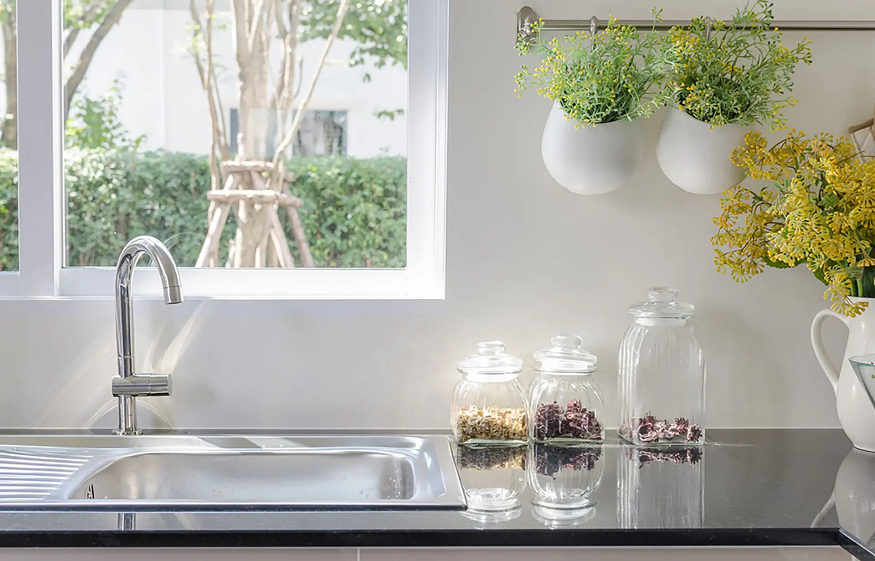 Despite the efforts by mega-billionares, this is the only planet that we have and up until this point, we have been very cruel to Mother Earth. People are trying to lessen their impact on the environment by making green home improvements to their homes. Now, there are a lot of projects you could do, but these are five of the easiest projects you can do that'll start you off on a greener lifestyle.
Energy audit
An energy audit is the first step toward making greener home improvements because a professional will come out to your home and determine where the problem areas are. They'll go through your house room by room and will run airflow tests and thermographic scanning. They'll then ask about your daily activities and see your energy bills. At the end of the appointment, they'll make recommendations about how you can improve your home's energy efficiency.
Caulking and insulation
Our homes, unless properly insulated, wastes a lot of energy due to poor insulation and air leakage. This is a home improvement project that most homeowners can DIY, as all you have to do is get a couple tubes of caulk, a caulking gun, and go around the house sealing up any cracks around windows, doors, vents, and electrical outlets/switches.
In terms of insulation, that may be a project that you'll need to hire a contractor to do, as it can be messy and a little on the complicated side (if you're using foam insulation, which is the most efficient). But, when the insulation is in place, the ambient temperature will be well-regulated and it can even block some noise from the outdoors.
Upgrade thermostat
Upgrading your thermostat might seem like a simple, unimportant task, you're mistaken. An upgraded thermostat can give you so much more control over your home's temperature and energy use. Not only can you can control it while you're away (as long as it's a thermostat that pairs with your smartphone), but when you also have a newer HVAC system, that's even more control.
Upgrading appliances
Although you're selling your house, you may need to drop a couple thousand dollars on a energy efficient appliance package. Not only do buyers want new stainless steel appliances, they also love to see EnergyStar certified units too. A lower energy bill is a nice bonus, don't you think?
Replace windows and doors
Replacing your old windows and doors isn't going to be cheap, but they will make a huge difference both in terms of energy savings and improving your home's curb appeal. New windows and doors also improve your quality of life because they can block some of the noise from outside and they'll be easier to open and close. Goodbye sticky windows!
Making changes so that you're living a greener lifestyle isn't going to be easy but it's something that we should all strive toward. Of course, when you make green home improvements, you're making a great first step!


Infographic Provided By Solar Panel Installation Company, Sunburst Solar