Benefits of Plantation Shutter Installation
2 min read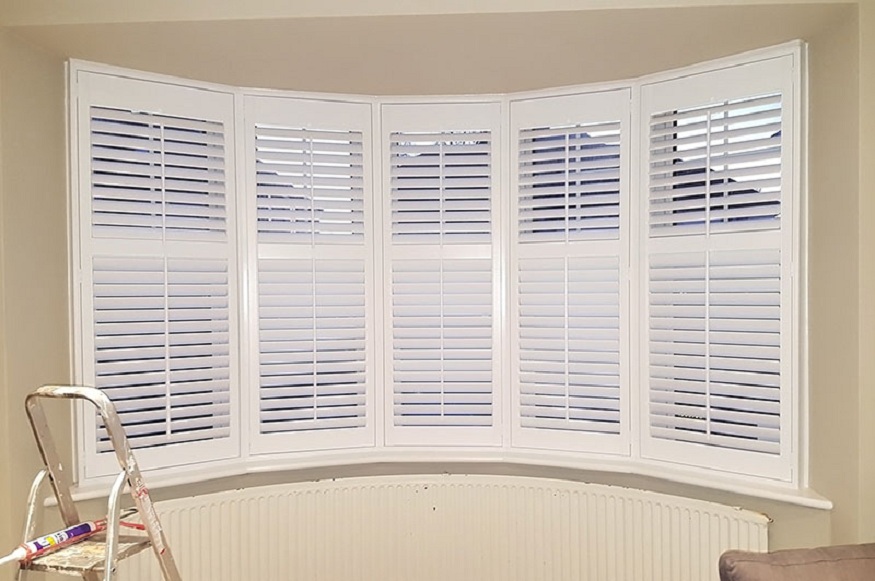 A Plantation shutter is referred to as the aesthetic vintage Wooden shutter. Plantation shutters have multiple horizontal slats that are popularly known as louvres. Plantation shutter installation began in South America. The land is famous for its large farms used for growing sugar, coffee, cotton, and tobacco. These were termed by the common people as Plantations. Also, the climate there is often quoted as Subtropical which means the winters are mildly cold, but the summer seasons are very hot and humid. Now, if someone has traditional windows with curtains in this kind of weather, it is going to make the environment of the house very suffocating. This led to the development of shutters made up of wood and later termed 'Plantation shutters. I work here as a saviour.
 Plantation shutters are extremely flexible and can provide the best privacy along with comfort. Apart from its flexibility, and ability to give the best privacy and comfort, there are many more reasons to have plantation shutters at one's home, let us have a glance at them.
Controls the temperature of a house: A plantation shutter very efficiently controls the temperature of one's home, as though it creates a passage for the air to get exchanged so that it does not feel congested or claustrophobic, yet it keeps the temperature suitable for the climate. The slats do not let any natural air pass excessively at one go, rather it's a process that happens slowly.
Light Control: Another important reason one should opt for a plantation shutter is that it can adjust the light amount that should enter your home. You can simply adjust it to certain angles according to your needs, and that is it.
Aesthetically Pleasing: Plantation shutters put an aesthetic, vintage, and classic look to your interior. Though these are mainly available in white, they can be customised according to your décor.
Easy Maintenance: Plantation shutters are easy to maintain. The gaps between the slats make it easier and more convenient to clean. Because of the gaps, one can wipe the slats with a piece of cloth and can conveniently remove the dust, ensuring that it does not get damaged and works efficiently in the long run. Also, its sturdy nature and the power to handle friction let you clean it even with the brush attachment of a vacuum cleaner.
Cost Saving: For so many benefits, you might think that plantation shutters are made expensive. To your surprise, they are not. It will save the entire money that you used to pay for extra insulation and cooling of your home.
 These were some of the reasons why one should opt for plantation shutters in the place of traditional windows with huge curtains. It will not only bring a vibe to your home but will also make the environment airy and comfortable for the guests. It will add a classic theme, and vintage looks to your interior as well.