5 Secrets From A Professional Mover To Make Moving Day Easier
3 min read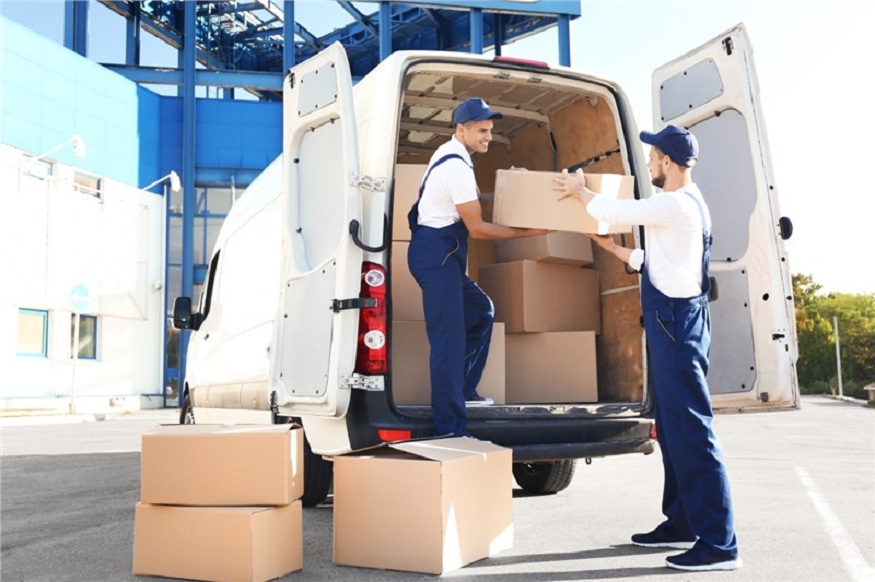 Have you ever moved a home or office? This is one of the most daunting tasks and involves multiple processes. These may range from hiring the right mover company to shopping for supplies and the packing itself. If you are planning a move and wondering where to start, don't fret. There are various tricks to consider to ensure a successful move.
Check out tips from a professional mover:
1. Plan& pack early 
 Some people wait until the last minute and think it's too early to start packing. The team from the Ramar Moving company will tell you that this can lead to costly blunders. Therefore, plan and do all the preparations early enough to avoid the last-minute rush.
 For instance, avoid peak seasons by booking mover services early. You may have challenges getting the best movers if you wait until the last minute. Moreover, plan for adequate packaging supplies to avoid inconveniences.
2. Engage professional movers
 You'll get different mover companies in your state, but some don't have adequate experience. Only engage movers with the right skills, expertise and equipment. This saves a lot of time and will save on costly breakages during the move. Also, consider hiring an insured mover company; this guarantees compensation or replacement in case of damages.
3. Get quality packing materials
Some mover companies will supply packing materials and offer packing services. Find out if the mover company provides such services and plan accordingly. If you plan to buy them yourself, shop from reputed stores and choose the best quality available. You may be tempted to use low-cost packaging boxes to save on costs, but this can cost you a lot. You want high-quality boxes and bags to minimize the risk of breakages during shipment.
4. Downsize
If you have so many items that you no longer use, declutter to ease the journey. How can I achieve this? Create a checklist of all your items, and divide them into different sections. These may include what you often use, what you rarely use and things you no longer use.
 For the items that you no longer use, pack them in separate boxes, and donate them. You can also put them up for sale to make some extra cash. This way, you ease the packing process and save on moving costs. What about hiring a storage space? You may have items of sentimental value that you prefer not to donate. In this case, hire a storage space to ensure safety and access them when necessary.
5. Labeling works!
 Label your boxes; this will guide the movers when handling the goods and help avoid breakages. Also, indicate the room number in your new home or office to ease unpacking. With well-labeled boxes, you ease the unpacking process and save time.
The bottom line
 Moving can be hectic if you don't know how to do it right. Nonetheless, the first step should involve hiring experienced movers. Get quotes from different mover companies and compare the costs. Choose movers with vast experience and proper equipment to ensure a smooth relocation.